Let's Talk
Making sure your company's IT needs are met doesn't have to be challenging or complicated! Contact us today for a free consultation.
(888) 945-3402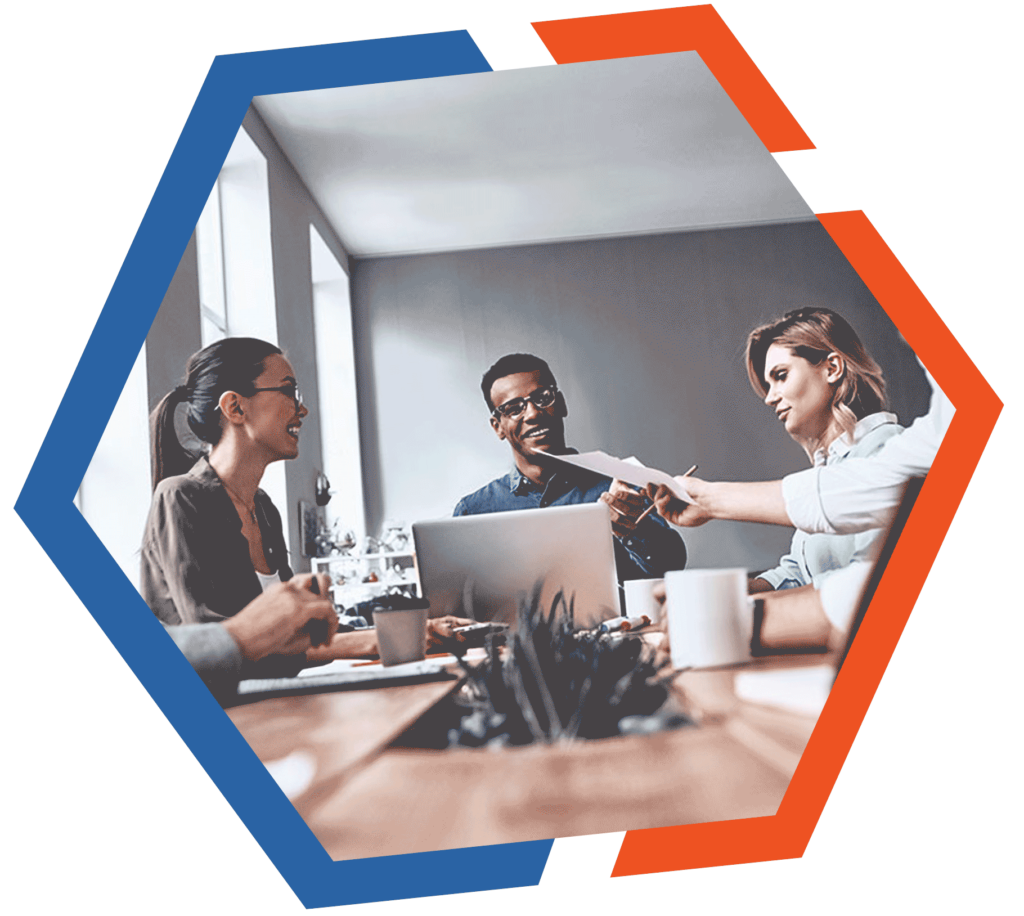 Established in 2003
Small IT Company, Big ideas

Founded with the intention of providing reliable IT solutions to small and medium sized businesses, CoronaInfo operates today with that same goal in mind.
"At CoronaInfo IT Solutions, we offer only the best Managed IT Solutions, because we believe in building working relationships with our customers so that they feel comfortable knowing their IT needs are our top priority."
– Jaime Villatoro
Owner & Chief Technology Officer
Read More
Proactive
Our IT Specialists use strategic evaluation to meet market demands and business initiatives so you are prepared for worst-case scenarios..
Start now
Preventive
With Remote Monitoring we can identify and troubleshoot many potential problems before they affect your operations.
Start now
Responsive
We value our customers and their IT needs. That's why we are available 24/7 to support any technical issue you may encounter.
Start now
Network Support
LAN/WAN implementation and support. Network services including central printing, network drives, & active directory.
IT
Security
Firewall protection for incoming and outgoing traffic. PC monitoring (onsite and remote), anit-virus, and other custom services.
Email
hosting
Email domain hosting set up and maintenance. Secure filtering of incoming and outgoing mail. Spam protection.
Website Development
WordPress website creation and maintenance. We will build your site from scratch and customize it to your specific needs.
Desktop/Mobile Phone
IP phone system implementation and support. Mobile phone setup and monitoring. VoIP phone/system setup.
Data Integration and Backup
Full backup services, on or off site. Data manipulation for custom reports, search, and organization.






All trademarks, trade names, or logos mentioned or used are the property of their respective owners