Meet our team of experts
The team at CoronaInfo has over 30 years of experience in providing expert IT services.
Get Started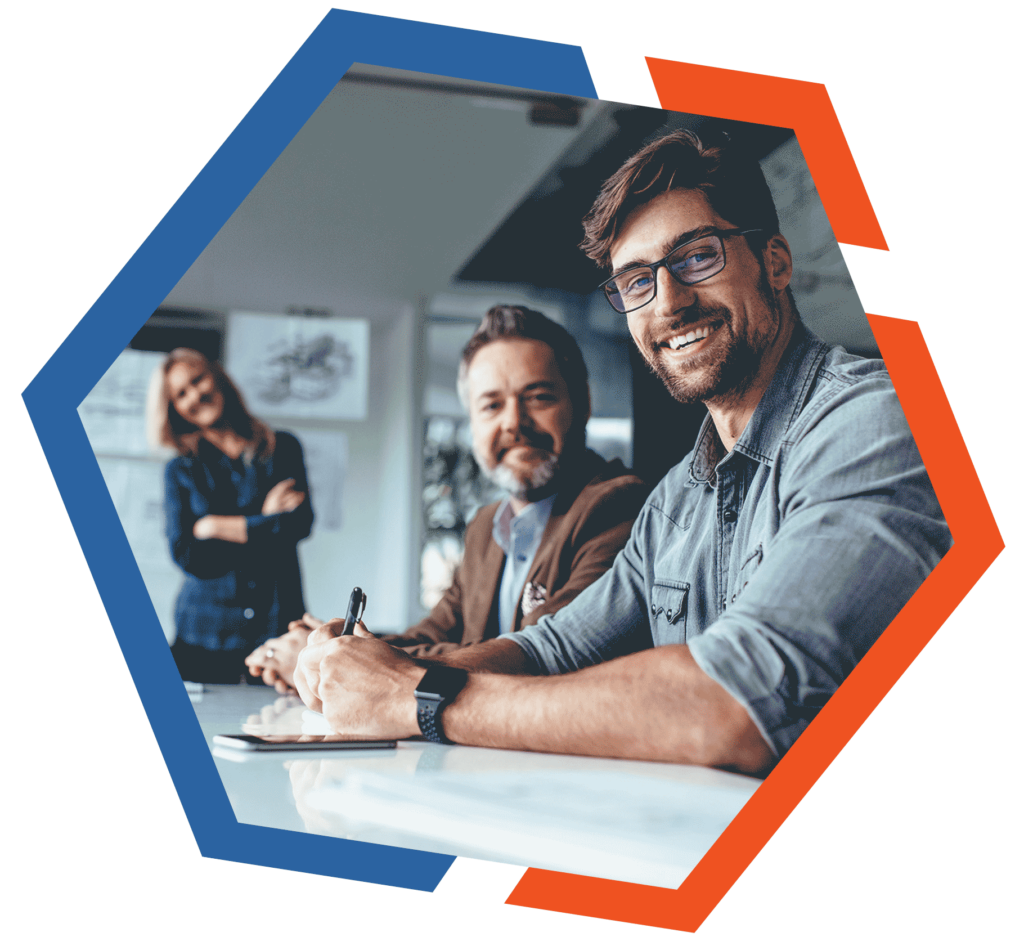 Founder & Owner
CEO/CTO:

Jaime Villatoro Sr.
CoronaInfo IT Solutions was founded in Southern California in 2003 when Jaime Villatoro left his job as Manager of Information Systems at Frontier Aluminum Corp. to pursue his dream of helping small to medium sized businesses get the very best results out of their Information Technology (IT).
We understand that for small to medium sized businesses, IT can be a real challenge to manage. Staying on top of your technology and controlling the cost associated with its maintenance and proper implementation is difficult. We believe our customers should be focused on running their primary businesses – not their technology. That's where we come in.
Why us? With over 35+ combined years of experience, CoronaInfo can handle all of your company's IT needs and sustain its future growth. We've worked with clients in a number of industries, and we strive to provide your business with the same level of expertise and commitment that we have given them.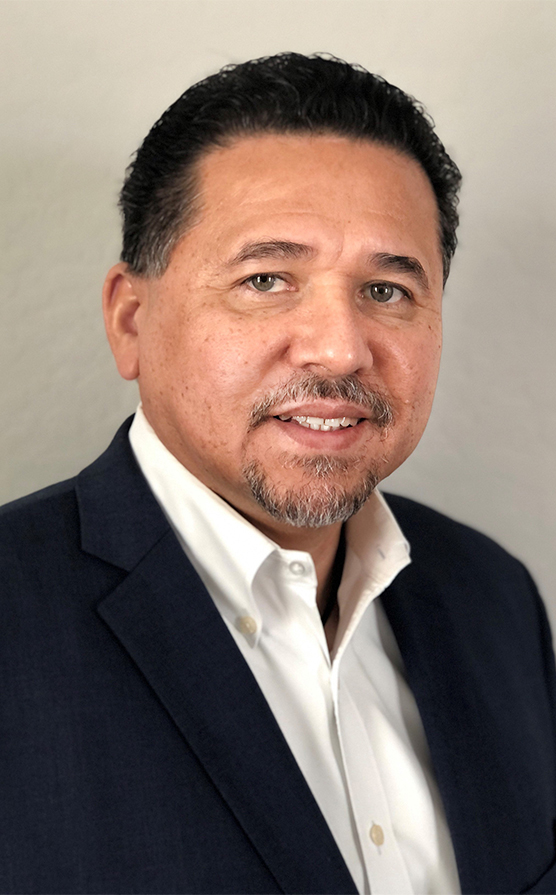 Our team
Meet our team of qualified, dedicated IT specialists: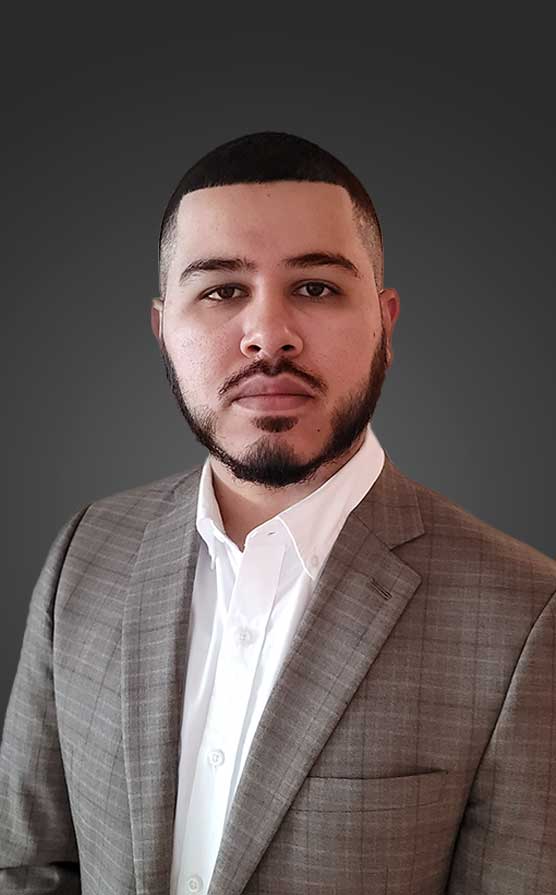 Jaime Villatoro Jr.
Chief Operations Officer
Jesse Mayorga, B.A.
Business Relations Mgr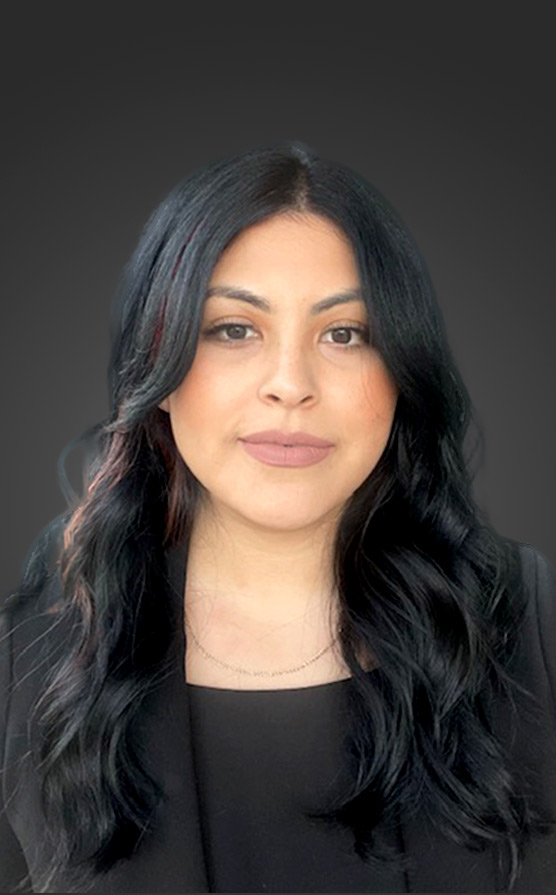 Adriana Vargas
IT Specialist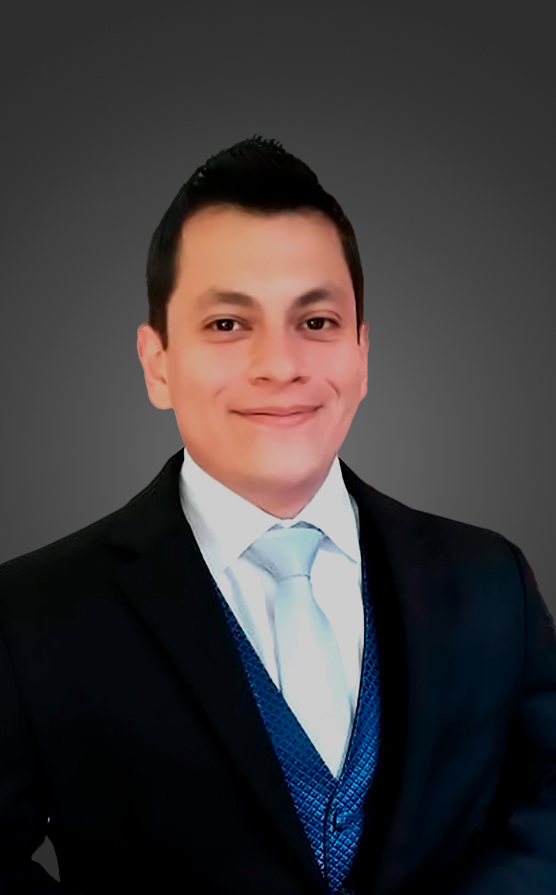 Gabriel Vanegas
Creative Marketing Dir