Compliance Experts
As providers of Healthcare IT for over 35 years, we know the ins and outs of running an efficient, compliant, and responsible IT department for any facility dealing with PHI. From custom projects to daily maintenance, CoronaInfo will put your organization on a steady course to reliable reporting.
With the rapid growth and expansion that IT has had in the medical field, and in this day and age of EHR/EMR, it is more important than ever before to make sure your practice or laboratory is HIPPA compliant when it comes to your technology. CoronaInfo provides the tools you need to do a complete diagnostic of your network(s) and shore up any and all potential gaps in your IT security.
The Services We Provide To YOu:
Understand health care operations and systems
Create and validate record-keeping processes
Pull and integrate data from disparate sources (e.g. cost and claims or clinical data)
Evaluate and preprocess raw information
Delve into data to discover discrepancies and patterns
Build models that capture a wide range of health care operations
Present and explain information in an accessible way (e.g budgeting reports)
Suggest ways to both increase healthcare quality and reduce costs
Collaborate with management and internal teams to implement and evaluate improvements
Understand health care agency types, laws and regulations.
Explain and classify HIPAA controls and compliance issues.
Summarize the rules of record retention, disposal and archiving.
Apply proper communication methods, e.g., email or VOIP, in clinical offices.
Identify and define commonly used IT terms and computer technologies.
Identify and define commonly used IT terms and computer technologies.
Install, deploy and configure basic computer networks & mobile devices.
Deploy and configure hardware drivers and devices, e.g., badge scanners and cameras.
Identify common health care organizational structures and methods of operation.
Comprehend commonly used medical terms and devices in a range of health care settings.
Identify and label different components of HL7, e-prescribing & billing interfaces.
Determine medical interface problems, provide support and escalate issues when necessary.
Understand remote access methods, wireless security protocols & patient data best practices.
Implement health record data backup procedures based on the latest disaster recovery policies.
Identify and test for common information security risks, such as spyware or phishing, and implement the appropriate prevention techniques and countermeasures.
EMR/EHR Partners
We Work With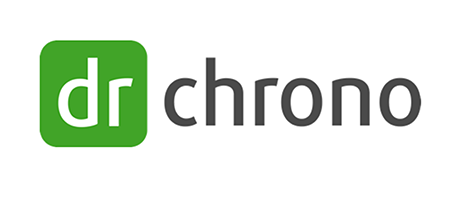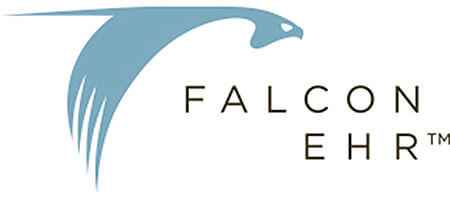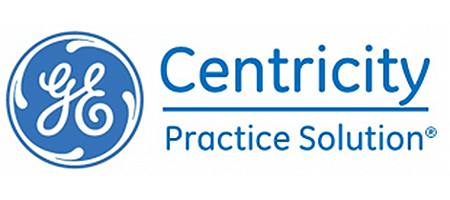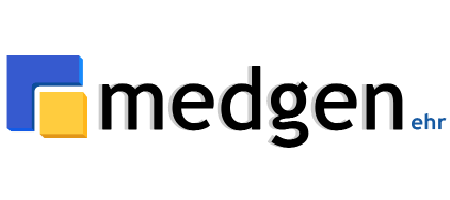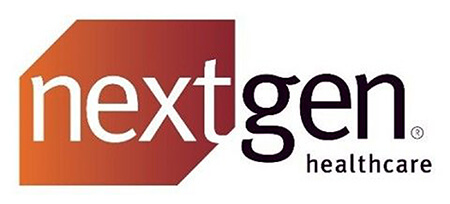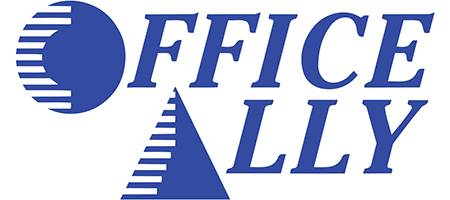 *All product and company names are trademarks or registered trademarks of their respective holders. Use of them does not imply any affiliation with or endorsement by them.
Give your lab an efficiency boost.
If your medical lab doesn't yet have access to our automated daily counts, contact us today to get automated daily accession counts set up for your lab.
Contact Us
Call Us: (888) 945-3402